Fuerteventura, one of Spain's Canary Islands, sits in the Atlantic Ocean off the coast of Morocco. It's known primarily as a holiday destination due to its white-sand beaches and year-round warmth cooled by constant winds. The multitude of beaches that wrap around it are interrupted by cliffs and sheltered coves. It's popular for water sports, especially surfing, windsurfing and water-skiing.
This little island is where I was born, I've lived here all my life.
Because it's a tourist based island I'm going to give you some ideas of things you can do. (Come and say hi!)
One of the main attractions has to be the beaches, the most popular beach has to be the flag beach :
El Cotillo lagoons
Just chilling out with the drinks and live entertainment outside Cantante
The island also has a very very wide selection of restaurants and bars so you'll never be stuck with the same meal every night,most of them overlook the sea.
If beaches aren't your thing all the hotels have pools included,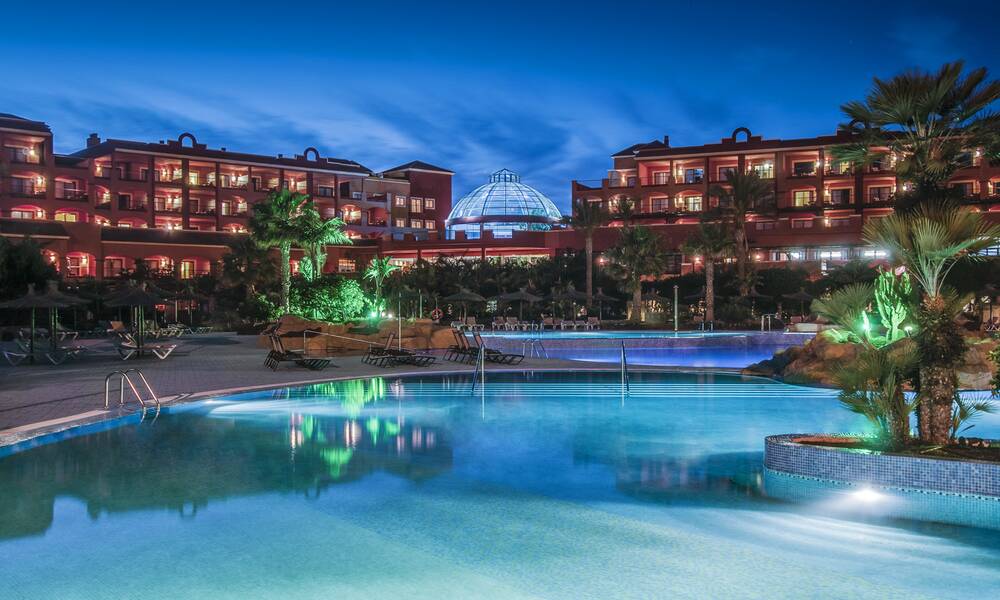 If water all in all isn't your thing then you must smell. Take a hike pal!
Seriously, go for a hike! It's a desert island, full of volcanoes (non active ones) You'll never know what you might find out there while exploring.
Or jump on a quad bike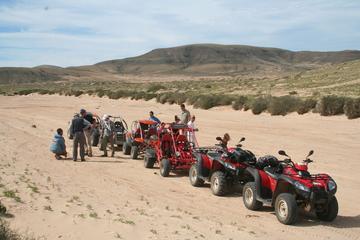 So many tourists have taken to hoping on a quad and riding off into the sunset, they're also great for exploring and your legs wont hurt as much as hiking everywhere if you use one of these!
Do you like cheese?
I bet you've never tasted Canarian Cheese
There's a variety of cheeses, most of them made from goat's milk (it should be available in your local supermarket) they all range from strong to mild in taste.
We even have a majorero cheese museum, majorero's are what locals call themselves, if you're from London you're a Londoner, if you're from Fuerteventura you're a majorero.
Other local food include things like this:
You could always try and capture local wildlife
With your camera of course.
Fuerteventura has unique animals that belong on the island and that are now protected due to facing near extinction .
Now that you have an idea of the hings you could do why not book your holiday and come over and say hi!
My favorite thing to do has to be going to the beach!